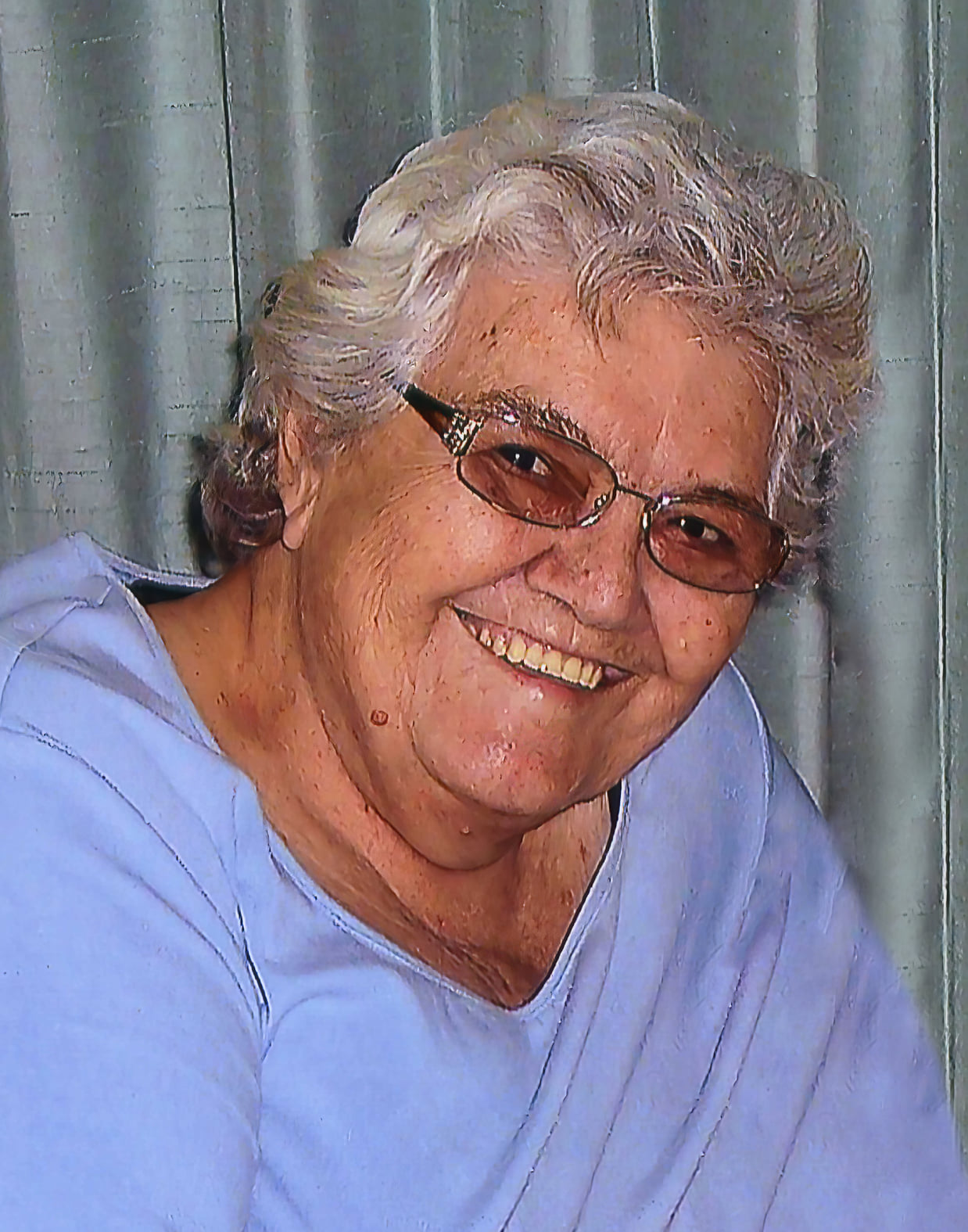 The family of the late Rhoda Erena Ebanks regret to announce her passing on January 6th 2022.
Left to mourn her passing are:
Children & spouses Billy & Judy Ebanks and Kathy & David Bodden
Brother & spouse Harry & Elsie Chisholm
Grandchildren & their spouses Thea & Cheny Rivas, Stephen Ebanks & Jodi Poczobut, Kenrick & Shahida Ebanks, Sheena Ebanks, Kristina & Alberto Mclean, Keyreaye & Michael Rivers , Dominick Bodden & Alexandria Jackson,
Great Grandchildren William Rivas, Maddison, Liam and Joshua Ebanks, Shaelynne Lewis, Naima, Bradyn & Ezra McLean, Joziah & Zoriah Connor, Chisholm & Ryan Rivers.
Sisters in law Jessica Manderson and Fern McLaughlin
And brother-in-law Rudolph Manderson.
The service will be live streamed on Bodden Funeral Facebook page.
A funeral service will be held 10 am. at William Pouchie Memorial Church, North Side on Friday January 14th 2022.
There will be no viewing of the body prior to the service
Interment will follow at the W. O. Chisholm Cemetery. Grapetree Point, North Side