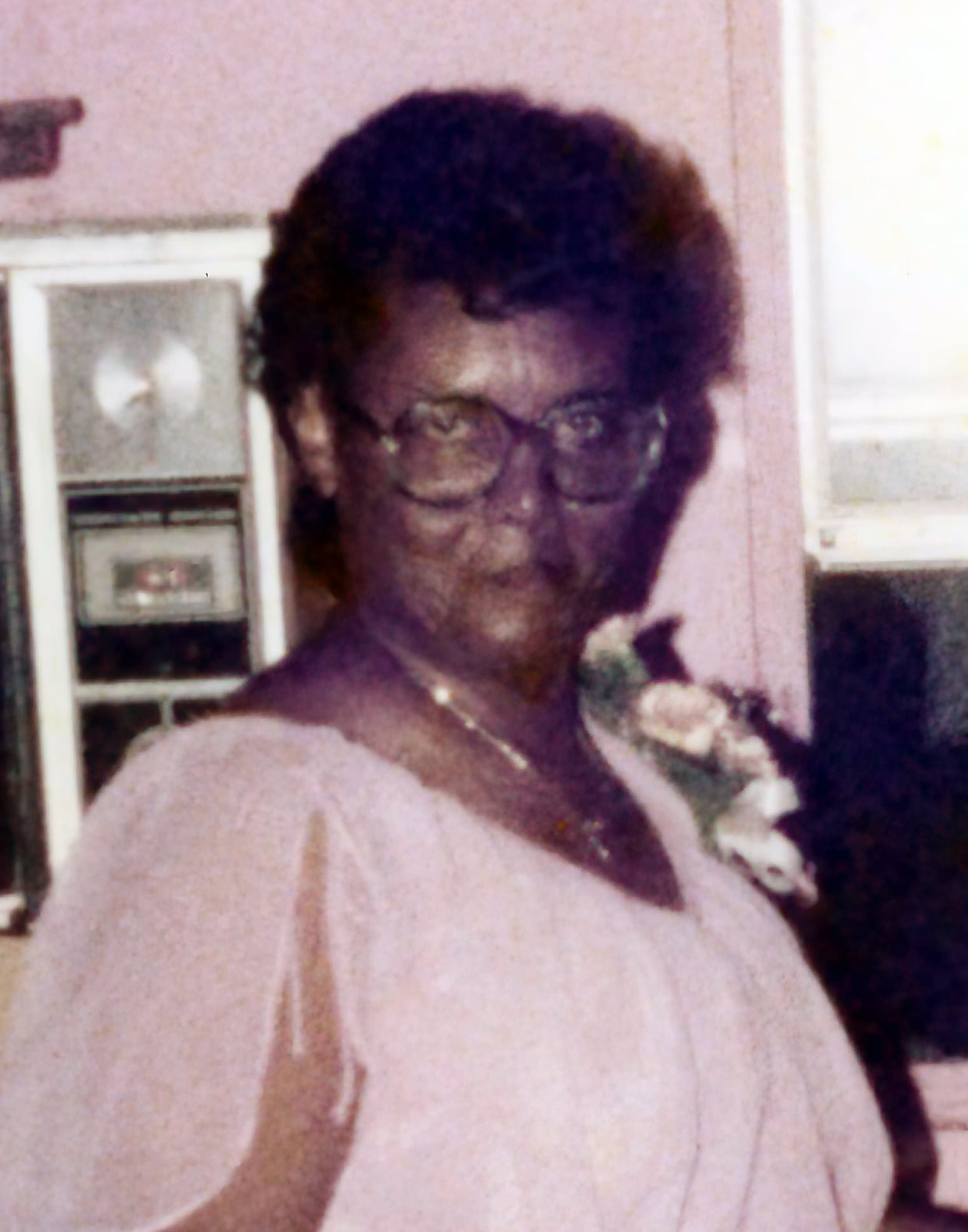 The family of the late Alderie Elizabeth Ebanks regret to announce her passing on December 20, 2021.
Left to mourn her passing are:
Sons - Don Morris and Elvis Morris
Sisters – Valda Scott, Annlou Bodden, Alderie Morris, Sharon Rawle
Brothers- Desmond and Calvin Morris
Grandchildren – Donette Morris, Elvis Ebanks and Loretta Ebanks
Six great grand daughters and one great grand son
One great great grand-daughter
Sister in law – Mavis Morris
Stepmother – Madeline Morris
Stepchildren- Margaret, Cicely, Robert (Bob)
Nieces, nephews and a host of relatives and friends
A funeral service will be held 2:30 p.m. at Wesleyan Holiness Church, West Bay on Saturday, January 8th 2022.
Interment will follow at the Boatswain Bay Cemetery, West Bay.
In lieu of flowers, donations can be made to Wesleyan Holiness Church – Benevolence Support Ministry.