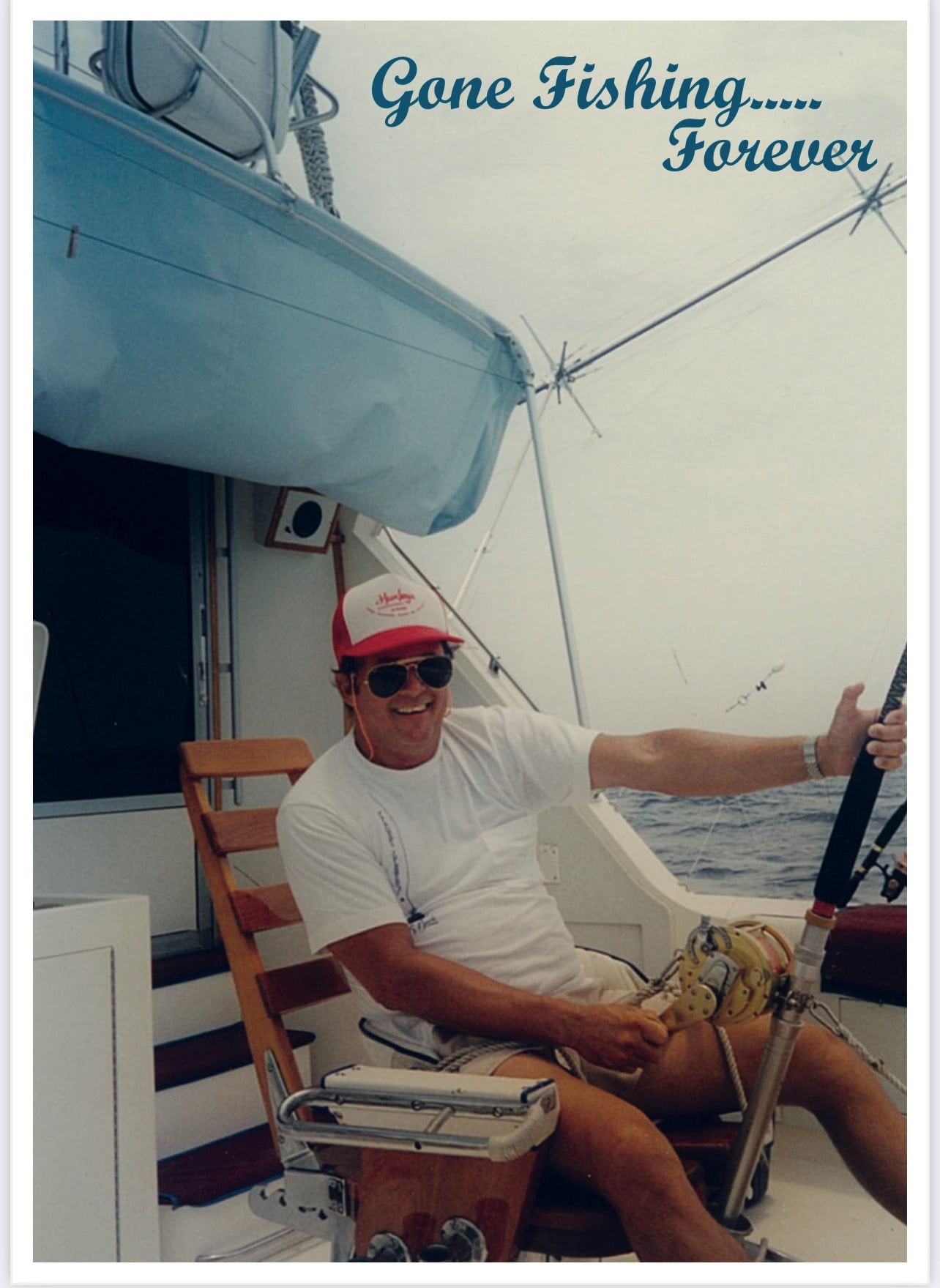 The family of the late Horace DuQuesnay regret to announce his passing.
A funeral service will be held on Friday, June 11 at 4:00 p.m. at
Saint George's Anglican Church in Grand Cayman.
A celebration of his life will be held at 6:00 p.m. at
Sea Harvest-Sunset House.
Interment of his ashes will be held privately.