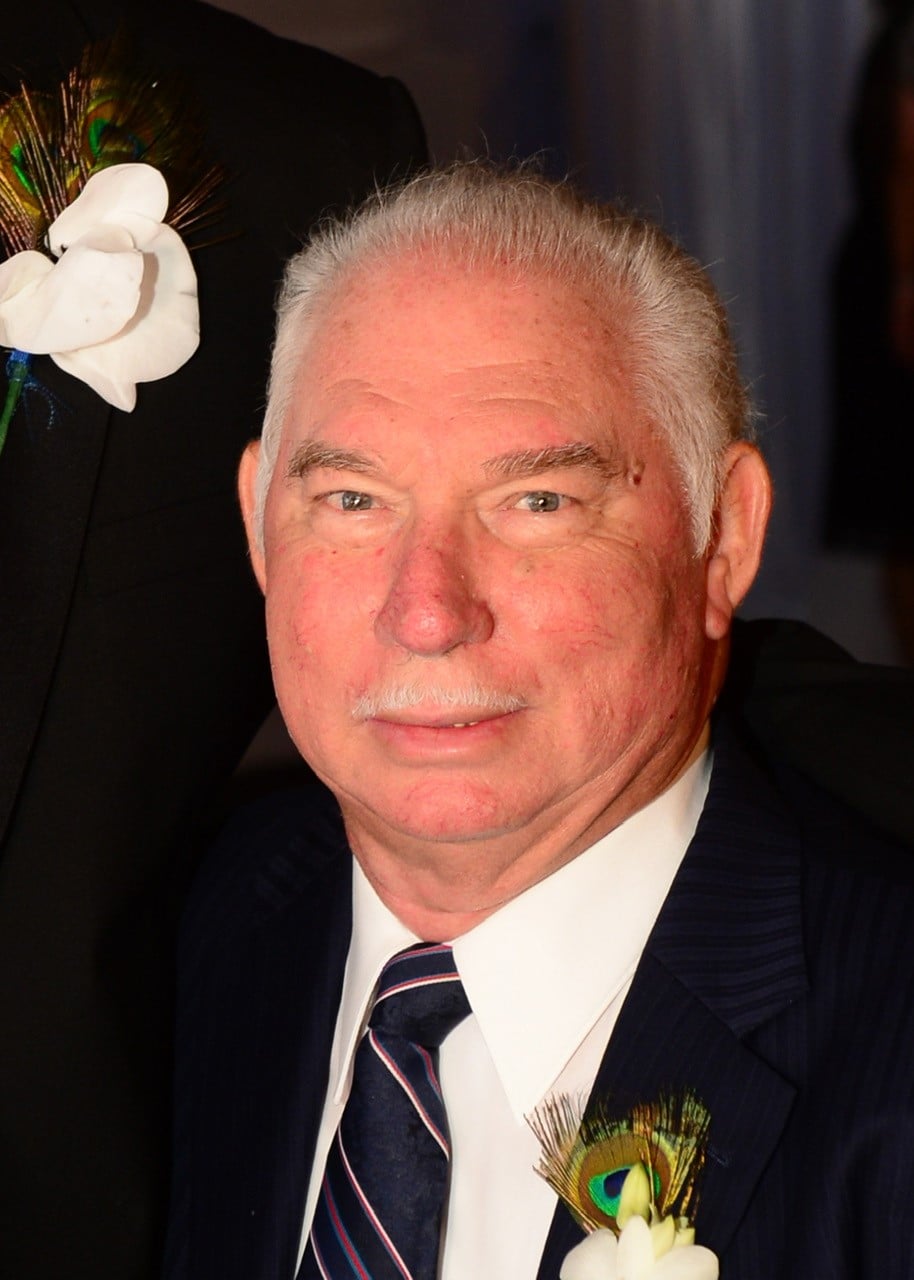 On Saturday morning June 5, 2021 after an outstanding and fulfilling life Keith Parker Tibbetts Jr., CMH, Cert. Hon. passed away peacefully at his home and went on to be with his Lord and Savior.
He was preceded in death by his wife Alesia V. Tibbetts, his parents Captain Keith and Mrs. Marjorie Tibbetts, his sister Virgina Castillo and his son in law Michael Steve Smith.
Left to cherish his memory:
Son and namesake – Keith Parker Tibbetts III
Daughters – Sharon Smith, and Josephine Bain
Daughter in Law – Rhea Tibbetts, and Sons in Law – Roberto Logioia & Stephen Bain
Ten Grand Children – Jonathon, Jason, Cody, Jenique, Ariana, Joshua, Keith IV, Kristopher, Khloe, and Baby Tibbetts
4 Great Grand Children – Luna, Giovanni , Grace, and Baby Smith.
Significant other - Ingrid Furze
Sister – Wanda Tatum
Brothers – Nathaniel Tibbetts and Ian Tibbetts.
Many nieces, nephews, cousins, uncles, aunts, and other relatives.
Numerous friends, Staff, and extended business family.
A funeral service will be held 3:00 p.m. at Cayman Islands Baptist Church, Pedro Castle Rd. on Saturday 12 June, 2021.
Interment will follow at the Prospect Cemetery.