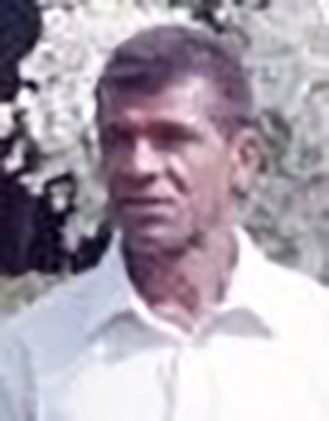 The family of the late Neville George McDonald regret to announce his passing on July 30th, 2022. Neville has been a faithful gardener with The A. L. Thompson Family since 1978.
A funeral service will be held 4:30 p.m. on Friday 5th August 2022 at The Thompson Family Residence, 705 South Church Street.
Interment will follow at The Thompson Family Cemetery.
Left to mourn his passing are Isabelle, Berna, ALT, and families.
Brothers Michael Austin of Florida, Adrian Austin of Jamaica, Gary Dean of Scotland, Sister Melonie in U. K., Niece Jasmine of Colorado. Preceded in death by his mother and father, and two sisters.