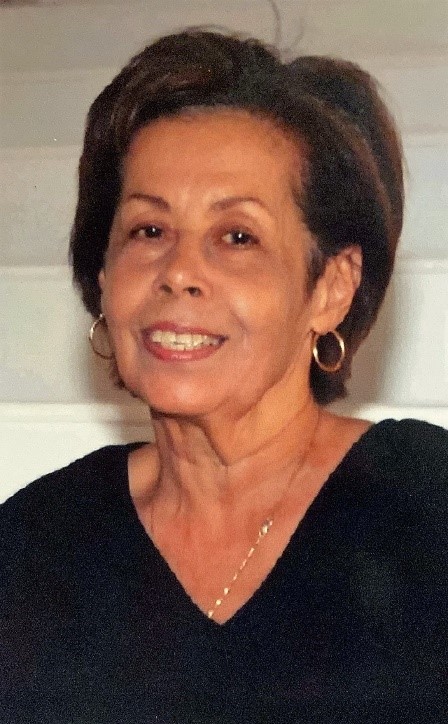 The family of the late Ms. Phyllis Emma Grace Parchment regrets to announce her passing after tragic circumstances on Thursday, 16th June 2022.
Left to mourn her passing are:
Her son: Randolph Parchment (better known as Randy) & his fiancée, Michelle Cullen
Granddaughter: Dorothy Parchment
Daughter-In-Law: Sarah Parchment
Brothers: Capt. Eugene, Gene Autry, Charles Dave, Denward, Kendall, and Charles Marvin Ebanks, Jr.
Sisters: Chrissie Ann Harford, Cleta Bodington, Wilma and Jackie Ebanks
Nieces, nephews, and a host of relatives and church family.
A Service of Thanksgiving for her life will be held on Saturday, 9th July 2022 at 3:30 p.m. at the Wesleyan Holiness Church, North West Point Rd., West Bay. There will be no viewing. Interment to follow at the West Bay Cemetery.
In lieu of flowers, donations can be made online to the Cayman Islands Seafarers Association.
Condolences may be registered at Bodden Funeral Services Facebook page or at boddenfuneralservices.com
The Service will be also live streamed on Bodden Funeral Services Facebook page.