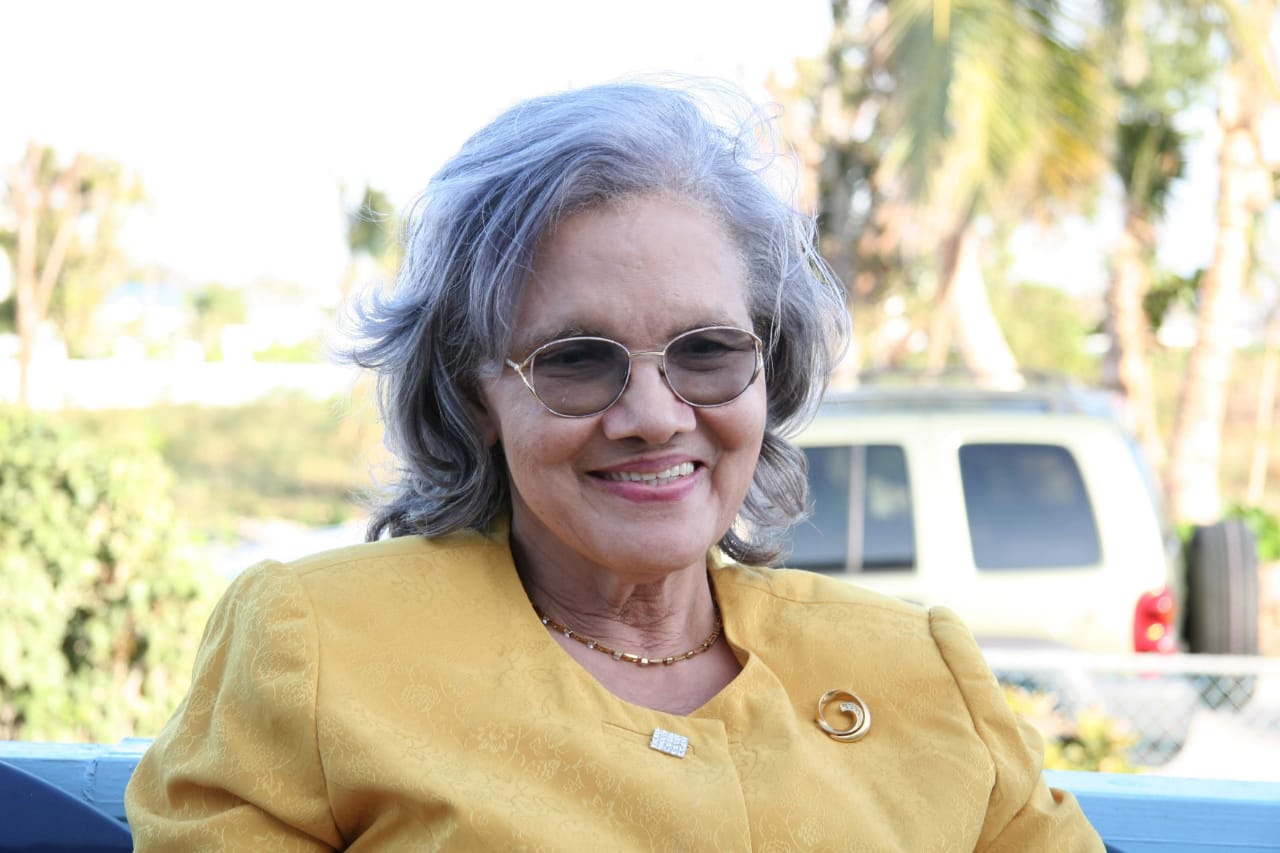 The family of the late Marlene (Marilyn) Editha Myrie regret to announce her passing on October 22, 2020.
left to mourn:
Six (6) Children – Carolyn (Rose) Branch, Hendrick Myrie, Michael Myrie, Clint Myrie, Georgette Myrie, and Vikki Myrie-Powell. Two(2) Step sons – Allan Nickelson and Enrique (Ricky) Rankine.
Seven (7) Grandchildren, Six (6) Great Grandchildren
Fourteen (14) Nieces and Nephews
Five (5) Sisters – Anelda Dixon, Diana Driscoll, Lilieth Gibbs, Juliet Reed and Janilee Ritch.
A Host of other Family Members, and Friends.
A funeral service will be held 9:00 a.m. at Church of God Chapel Cotton Tree Bay, Cayman Brac
Saturday, 07 November, 2020.
Interment at the Creek Cemetery.