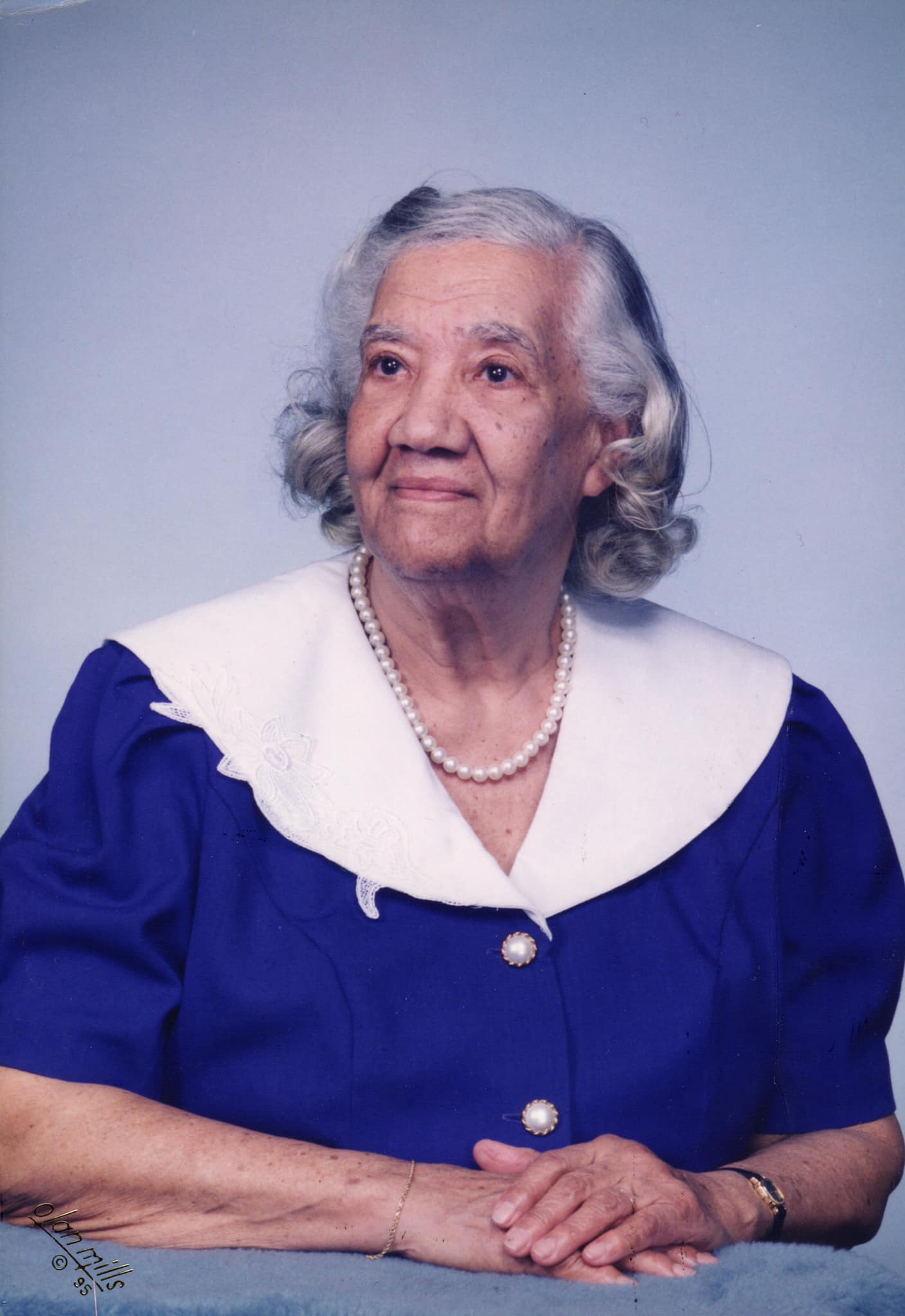 Maria (McLaughlin) Tatum entered into her eternal rest on 4/27/22.
Maria was born on 11/4/1917 in Spot Bay, Cayman Brac. She was married to Charlie Tatum of Cayman Brac.
Maria lived many years in Jamaica and in 1963 moved to the United States with her family. Through the years she maintained close contact with her church and family in Cayman Brac.
Funeral services will be held on Sunday May 22nd at Bethel Baptist Church in Spot Bay. Interment following at the Spot Bay Cemetery.