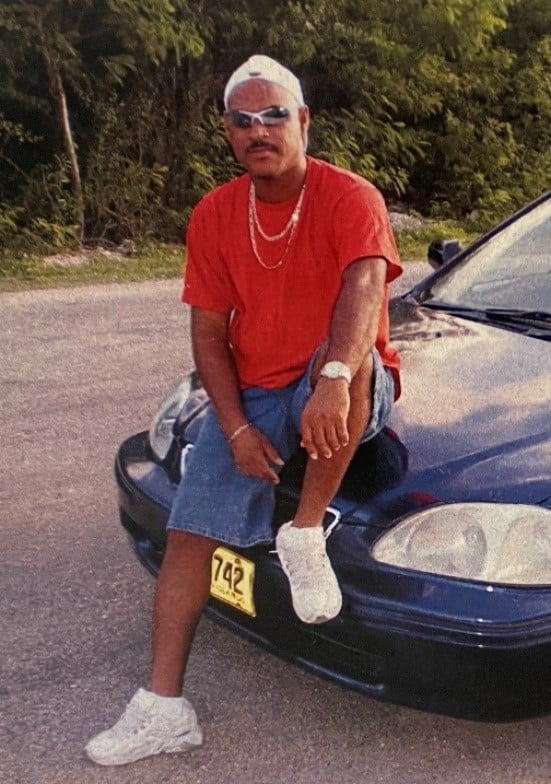 The family of the late DONEY ELBORT WOOD TATUM regret to announce his passing on NOV 4, 2021.
Left to mourn his passing are:
Wife: BRENDA WOOD TATUM
Mother: ALVINA TATUM HYDE
Five Daughters and One Son
Two Sisters and Three Brothers
Five Grandchildren
Five Stepchildren
Aunts, Uncles and other Relatives and Friends
A funeral service will be held 2:00pm Service at JOHN GRAY MEMORIAL CHURCH, 24 West Church Street, West Bay on Saturday 11th December2021.
Viewing will be held from 1pm prior to the service
Interment will follow at the Boatswain Bay Cemetery.