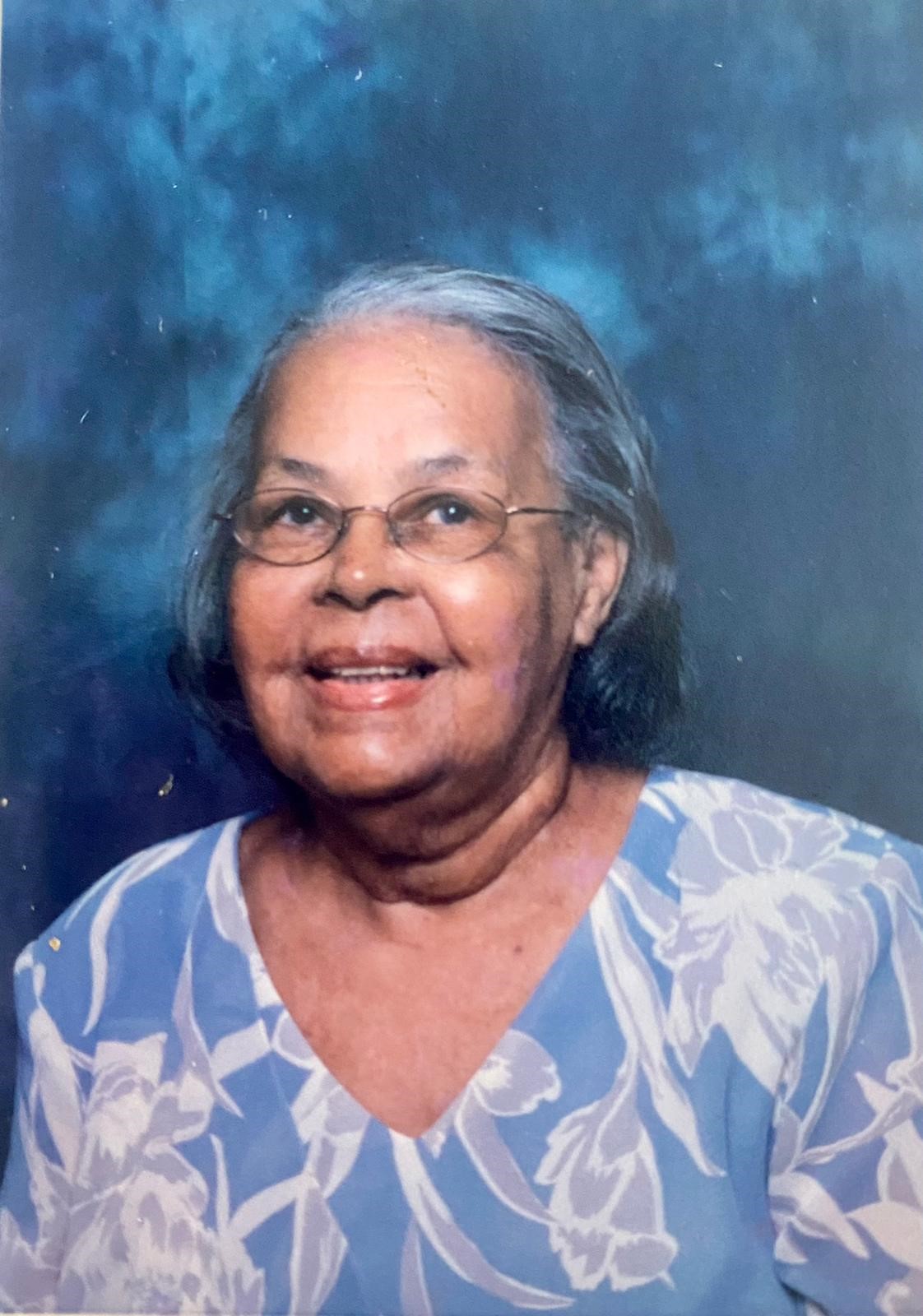 The family of the late Veda Juanita Walton announce her passing on the 13th May, 2021
She is survived by her:
Daughter Karen Wilmot
Son-in-Law Philip Wilmot
Grand Daughter Monique Wilmot-Tuero
Grandson-in-Law Luis Tuero
Along with a host of special cousins, Thora Ezdell Dixon, Merilda Messisas and Stephanie McCoon, other special friends, Louis & Thelma Webb, Joyce Webb, relatives and church family.
A funeral service will be held 3:00 p.m. Saturday, 22 May, 2021 at Bethel Baptist Church, Cayman Brac.
Interment will follow in Spot Bay Cemetery.