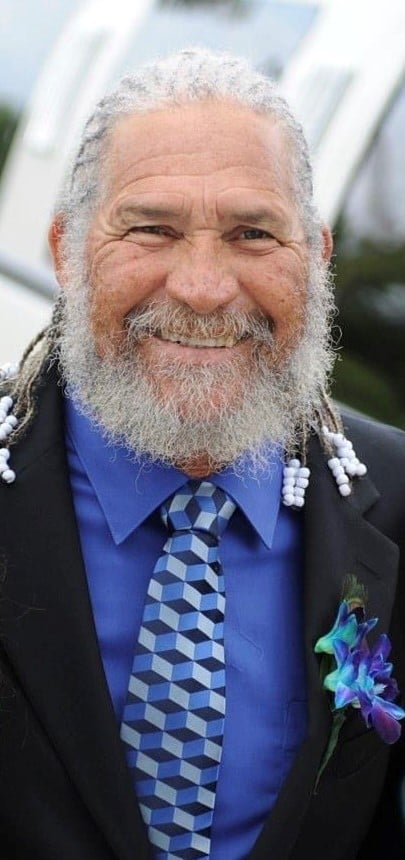 The family of the late Mr. William Austin Ebanks, affectionately known as Austin, regret to announce his passing on April 27, 2022.
Left to mourn his passing are his:
Wife: Mary
Children:
Son: Billy
Daughters: Katherine Anne and her husband Michael, Martha Mae, and Magdalena.
Brother: Delmore
Sisters: Annie Mae also known as Betty, Rina Mae and her husband Gene,
Sister-in-law: Maryanne
Grandchildren: Rayne, Rozalyn, Zoe, Liam, Alena, Max, Aleya, and Harriette
A funeral service will be held 1:00 p.m. at the Seafarers Hall on Saturday, May 7th, 2022.
Interment will follow at the Boatswain Bay Cemetery in West Bay.
The family of the late William Austin Ebanks request that you wear bright colors and jeans are welcomed.
In lieu of flowers please make donations to Jasmine Hospice.