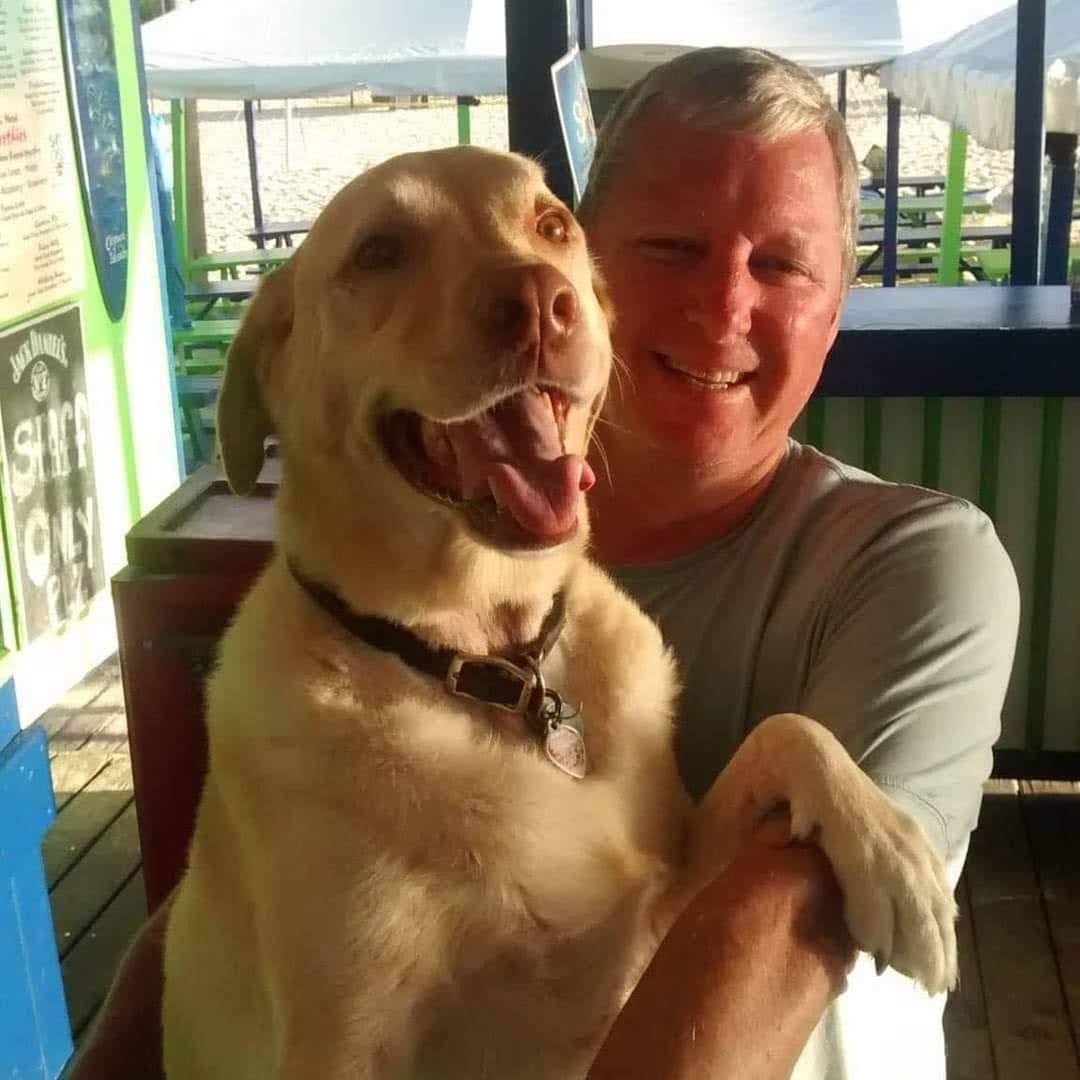 Ian Douglas Thomson (58) passed away Saturday, May 15, 2021, with his brother by his side at Health City Hospital in the Cayman Islands. Ian was born on December 5, 1962 in Picton, Ontario, Canada to Ronald and Lena Thomson. Ian was a loving father, dedicated and caring friend, and passionate diver.
He is survived by his son, Tyler, his father, Ronald, his brother and wife, Graeme and Kristen, his niece, Marley, and his extended family. Ian will be deeply missed by all who knew him.
A Celebration of LIfe will be held on Saturday, May 29, 2021 at Rackam's at 3pm. We will live stream the Celebration (details to follow). In lieu of flowers, donations can be made to the Guy Harvey Ocean Foundation.
"What we once enjoyed and deeply loved we can never lose,
for all that we love deeply becomes part of us."
By Helen Keller