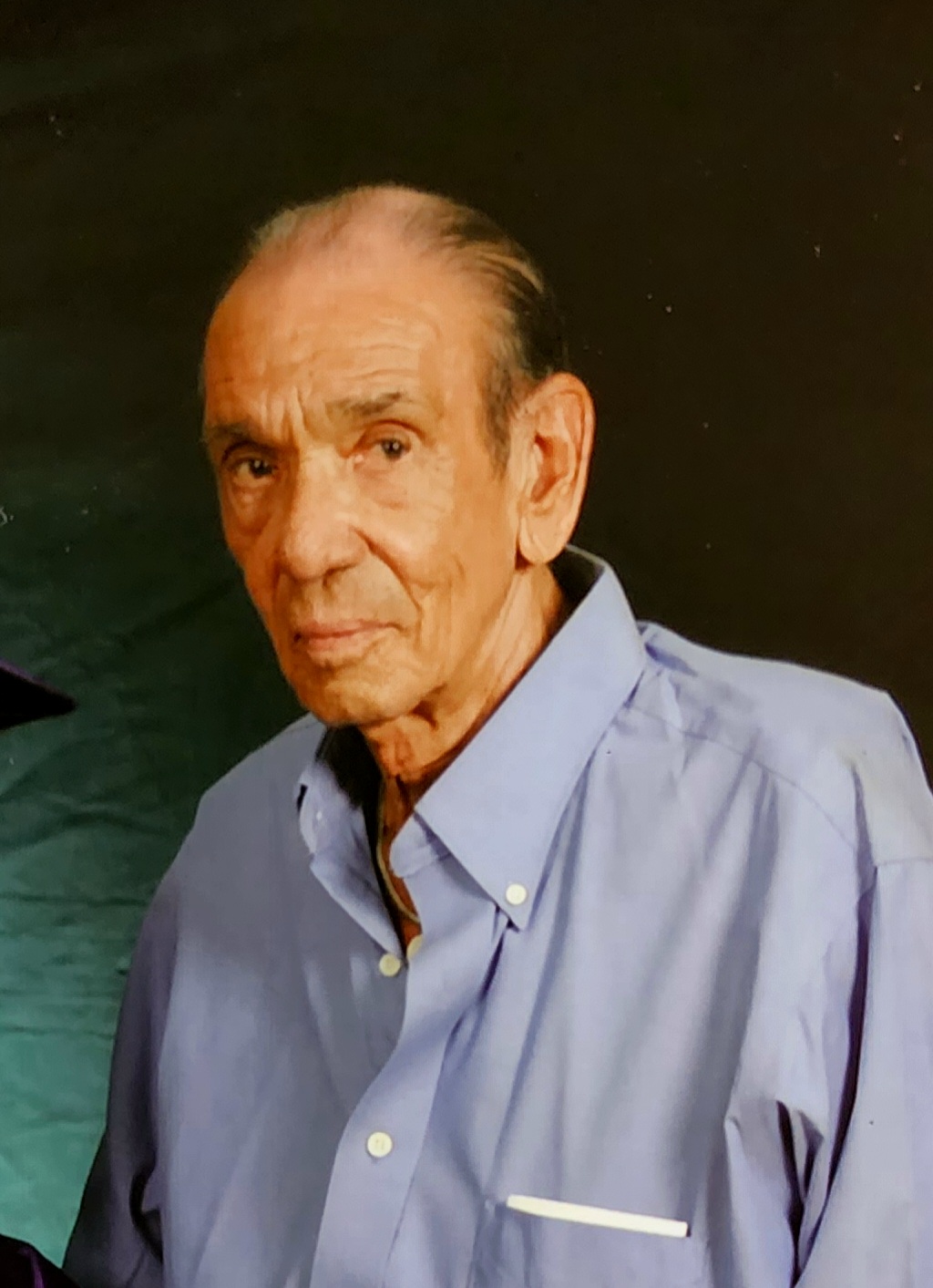 The family of the late Basil Linmon Hennings regret to announce his passing on 20th June, 2022.
He was loved dearly in life and will always be in our hearts.
Left to mourn his passing are his Wife: Mavis Hennings
Son: Sean Hennings
Daughters: Marisa Boyd, Trisha Hennings-Jackson and Crystal Hennings-WiIkins
Daughter-in-law: Mindy Scott-Hennings
Son-in-laws: Stephen Boyd & Nicholas Wilkins
Grandchildren; Erin, Monique, William & Aidan Jackson, Alicia Westin, Alex & Luke Hennings, Antonia & Wregan Wilkins.
Grand sons-In law: Michael Myers & Paul Westin
Grand Daughter-in-law: Danielle Hennings
Great Granddaughters: Savannah Westin & Madeline Hennings.
Sisters: Patricia Dillon & Carol Hennings
Brothers: Samuel Hennings & Albert Hennings.
Nephew: Dwight Hennings
Niece: Chantelle Lelli and a host of other family & friends.
Graveside service will be held privately.